error This product is no longer in production and may only be available in limited quantities. Contact your dealer for further details.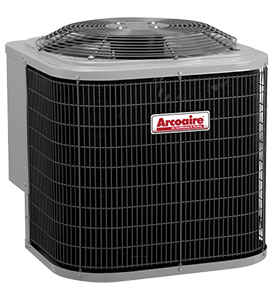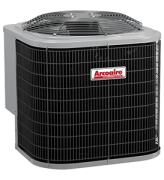 N4A4**C
Performance 14 Coastal Design Central Air Conditioner
When you're enjoying another beautiful day on the coast, it's easy to forget that corrosive airborne pollutants common in your area can be brutal to your air conditioner. That's why we offer a unit developed specifically to protect its components against the harsh conditions found in coastal regions. This durable air conditioner delivers corrosion-resistant comfort and 14 SEER efficiency.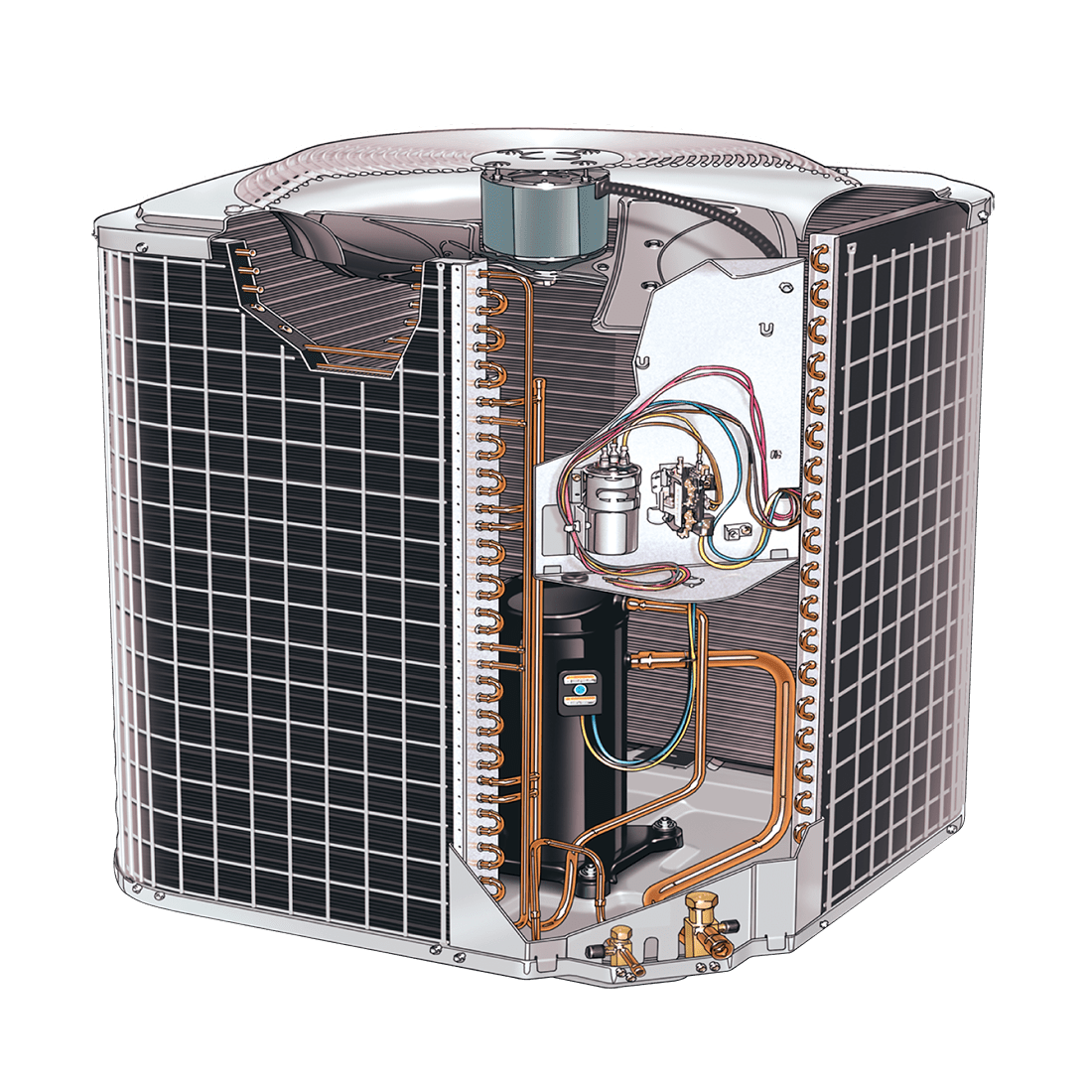 Single-stage compressor

Single-stage compressor operation

Single-speed fan

Single-speed fan motor

Weather and debris protection

Durably built to withstand bad weather and debris

Durable design for lasting performance

Designed specifically for the salt air environment of coastal regions for lasting performance
Quiet performance (

as low as

72 decibels)*
Single-stage compressor operation
Designed specifically for the salt air environment of coastal regions for lasting performance
Durably built to withstand bad weather and debris
10-Year Parts Limited Warranty

+
Efficient, single-stage scroll compressor 
Single-speed fan motor
Full coverage powder coat paint over galvanized steel and epoxy-phenolic fins for better protection against harsh coastal climates
System protecting filter drier
Durable, protective inlet grille panels allow easy coil cleaning
Compatible with most cooling thermostats
Non-ozone depleting R-410A refrigerant
Cooling capacity: 1.5–5 tons
Up to 14 SEER cooling / Up to 11.5 EER cooling
10-Year Parts Limited Warranty±
Single-stage compressor operation
Non-ozone depleting R-410A
You might also be interested in